Our Staff
PREACHING MINISTER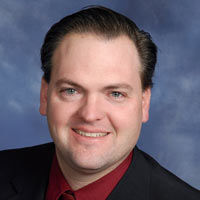 Jamie Franke
Doctor of Philosophy in Leadership Studies (16)


"The goal of my ministry is to make disciples of Jesus Christ by going to all people and proclaiming the good news of Jesus Christ that they might come to a saving relationship with Jesus Christ (culminating in baptism), and teaching all people to observe everything Jesus commanded. My purpose is the same as that stated by the apostle Paul: "We proclaim Him [Christ], admonishing every man and teaching every man with all wisdom, so that we may present every man complete in Christ" (

Colossians 1:28

)."
YOUTH MINISTER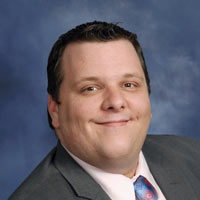 Mike Edmonson
Bachelor of Science, Youth and Family Ministry (06)


"My approach to ministry is focused in three distinct areas. First I feel that it's essential to invest time into relationships with students by spending time with them, attending life events, and one on one quality time. Next I feel that it's important to share the love and grace of Christ, which was so meaningful and transforming to me, with them. Last I feel we have to teach them Biblical truth and the need for having an authentic faith today."
---
Like us on facebook: